Store Locations
Derek Lam New York
764 Madison Ave.
New York, NY 10065
Monday to Saturday 10am-6pm
Sunday Closed
+1 212 493 4454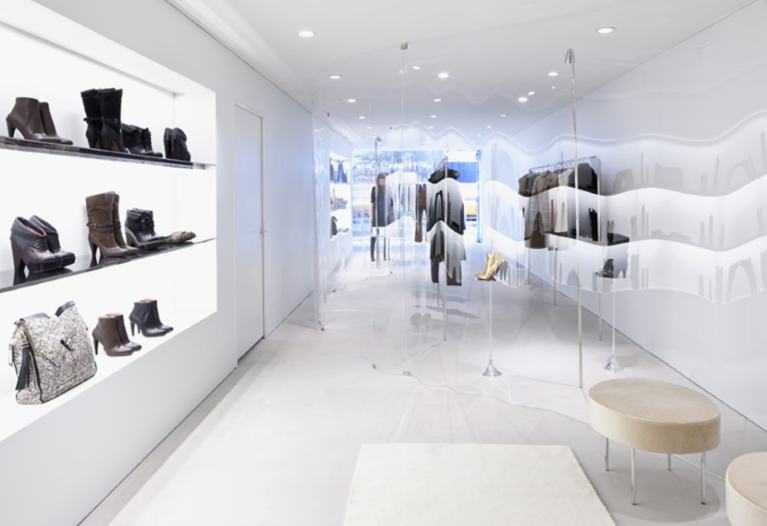 The Derek Lam boutique in New York opened In September of 2010 and is located at 764 Madison Avenue between 65th and 66th Street. The gallery-like store concept was designed by Pritzker Prize winning architects, SANAA from Tokyo, Japan and built by local executive architect Toshihiro Oki. Kazuyo Sejima and Ryue Nishizawa of SANAA worked to create a space that is marked by modern sensibilities, calculated simplicity and highly perfected detailing.
"I am thrilled to work with architects who share my design philosophy and whose work I so greatly admire," said Lam. "SANAA has created a retail environment that is minimalist, functional, intimate and warm".
The materials and open floor plan of the 1,200 square foot retail space remain simple, allowing the clothing and accessories to be displayed like pieces of art, curated depending on the collection and season. The life of Madison Avenue is visible from the interior as daylight from outside flows in gentle waves, reflecting the colors of the fabrics and the street.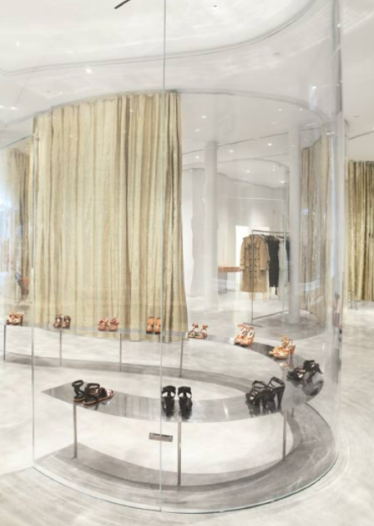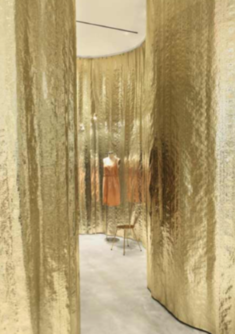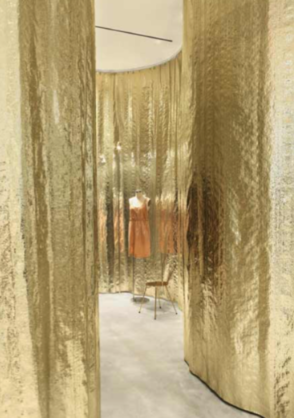 Derek Lam 10 Crosby
115 Mercer St.
New York, NY 10012
Monday to Saturday 11am-6:30pm
Sunday 12pm-6pm
+1 646 747 4647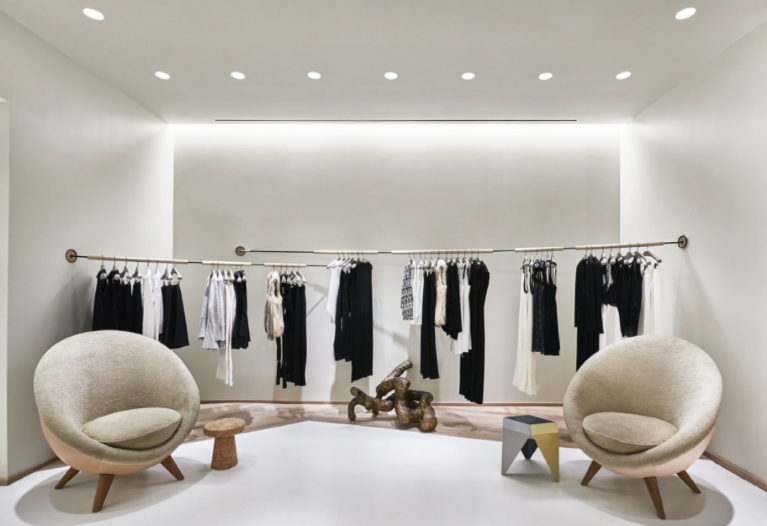 Derek Lam 10 Crosby's first flagship store opened in November 2014 on a prime stretch of Mercer Street between Prince and Spring streets, in a location that stays close to the line's SoHo identity. "SoHo is the perfect location for the first Derek Lam 10 Crosby flagship store," Lam said. "The clientele is both local and international, and there are so many women with incredible personal style who we would love to dress." At 2,200 square feet, the New York flagship location offers a complete range of the women's ready-to-wear, handbag, and footwear collections. Designed by William Sofield of Studio Sofield with a simplicity and clarity to match the label's sophisticated and modern aesthetic, the store opened to coincide with Derek Lam 10 Crosby's third anniversary. Full of hidden corners and secret spaces, the store is a contrast from the usual blank SoHo space, offering up the opportunity to always discover something unexpected.